""Think how you love me," she whispered. "I don't ask you to..."
– ― F. Scott Fitzgerald, Magnetism
I just want to go. 
"i'm in wisconsin beautiful cliffs spy on me clouds kiss their foreheads"
– Brendan Smith
"Be so good they can't ignore you."
– Steve Martin
Lauren Zuniga- Girl: Exploded →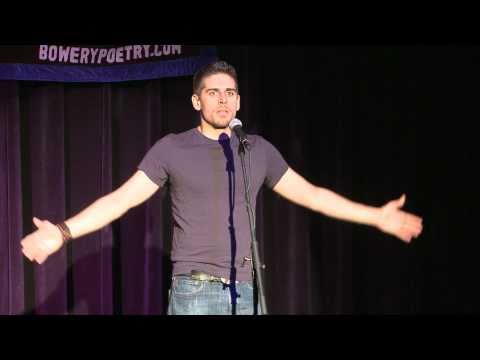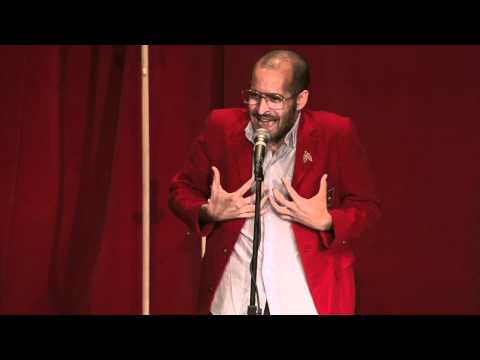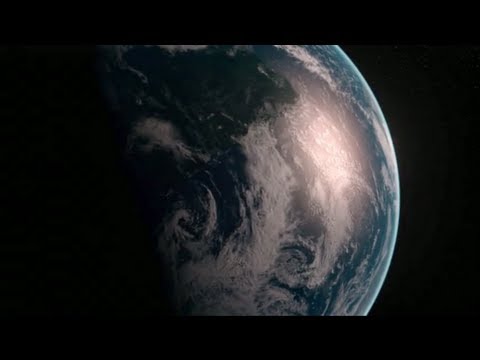 i can't. i won't
pretend i don't care. what a terrible horrible waste of your soul. 
"you. are the most beautiful development in my life. of my life. my life."
sick bed
life is comprised of goodbyes. and then the time in-between the farewell and the reunion. which is called waiting. always waiting.  i'm sick. sick of the frosted trees and the ground without snow and pencils and tasks and my own stupid unenthusiasm. of being without a family and a home and the people i love who live not. with. me. these are typical feelings. the solution presents itself the...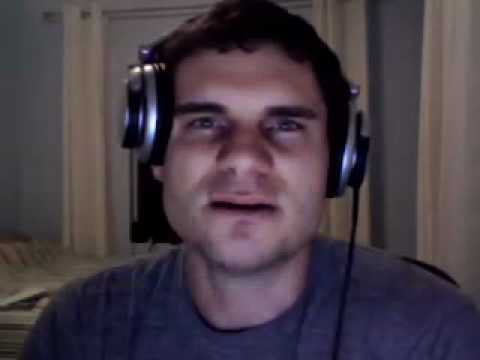 "Dear Windshield Wipers, Can't touch this. Sincerely, That Little..."
"yes. i want to kiss you on the nose. and eyes. you look like a girl who needs..."
– my beautiful boy
waiting waiting.  doing things that only savor of it; waiting for something that doesn't feel like waiting. waiting for something that actually feels feels feels like doing. 
the snowflakes are dancing through the air  and someone's footsteps are immortalized in the sidewalk ice